Thanks for filling out the form! Our Team at Java Rain Resorts shall get back to you shortly.
SAY HELLO!
Contact Us
Luxury and leisure was never available in abundance, until Java Rain
Resorts stepped up the game by offering the perfect getaway for travelers. King-sized beds equals life-sized peace. We are changing the luxury resorts space in Chikmaglur one experience at a time.
Book Your Stay At Our Villas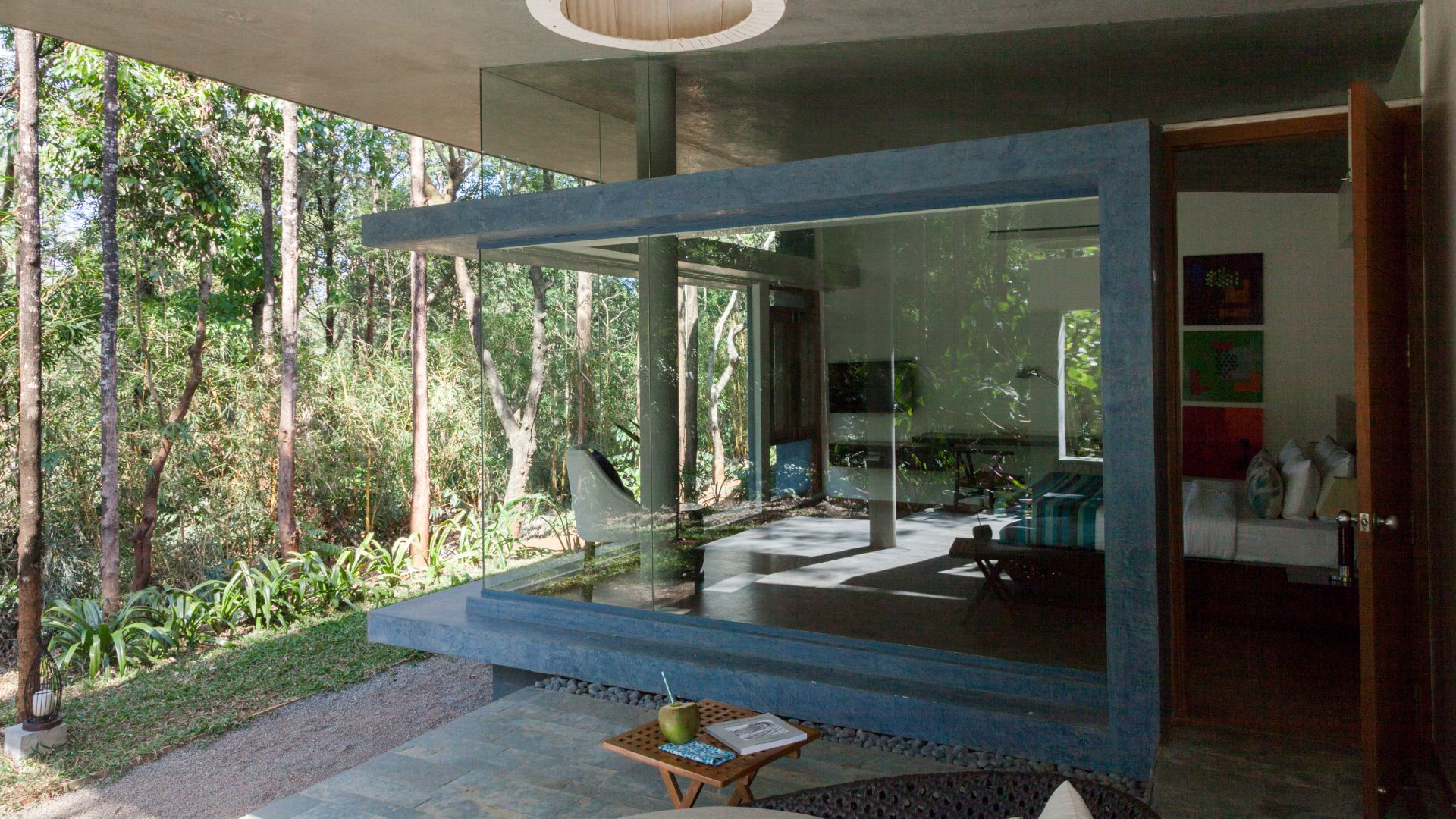 Kaffa
The deck area opens up to a gorgeous view of the estate
View Details
Fika
Ideal for a large family or a group of 6 to 8 people
View Details
Fika With Jacuzzi
The Fika Jacuzzi offers the perfect retreat for couples or small families, featuring a spacious bedroom with breathtaking plantation views and an outdoor, private Jacuzzi under the open sky.
View Details
Fika With Pool
The Fika Private Pool villa is the perfect accommodation for a family of 2 adults and 2 children. This villa features a private pool that connects to the living room, creating a seamless indoor-outdoor experience.
View Details
Shambhala
Experience the unparalleled epitome of opulence at Java Rain Resorts with the exquisite Shambhala suites. Meticulously crafted by award-winning designers, these luxurious havens boast breathtaking high-quality designs, generously spacious rooms, and private outdoor sanctuaries that seamlessly merge nature's beauty with artistic allure.
View Details